The fantastic forest in which the movie "Norwegian Wood" was filmed is next to our resort.
You can take a one-hour walk through the forest.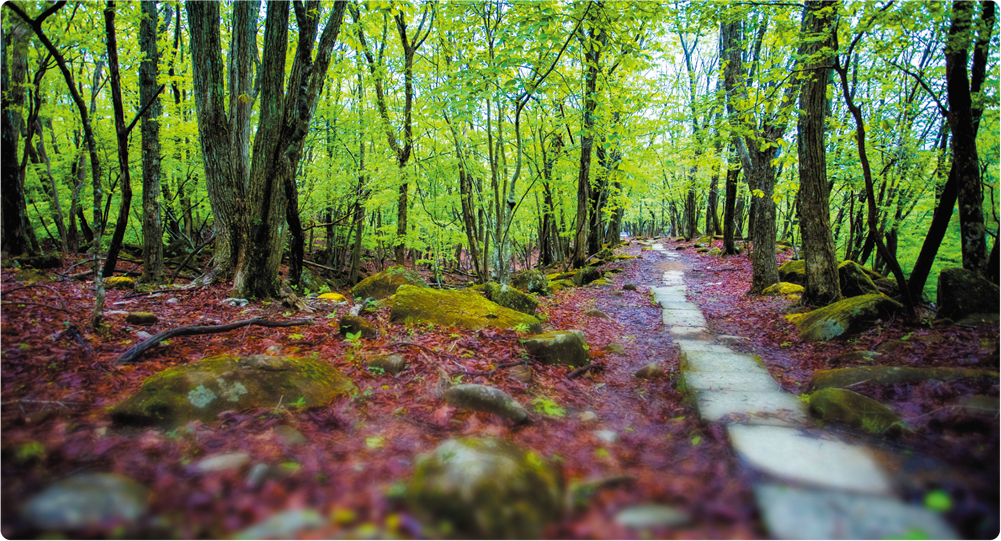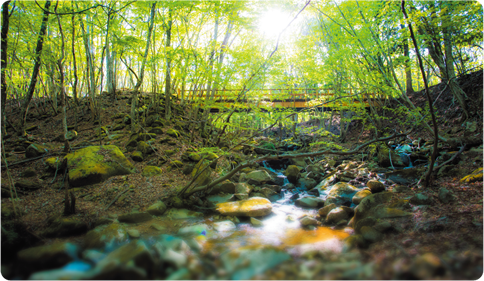 Bird Singing and Seasonal Flowers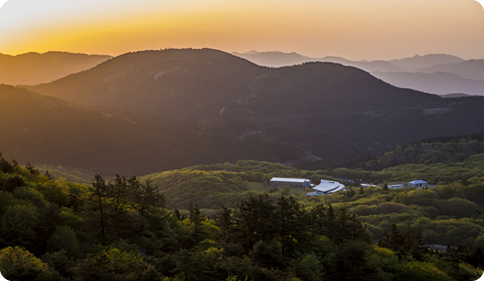 Dramatic Sunset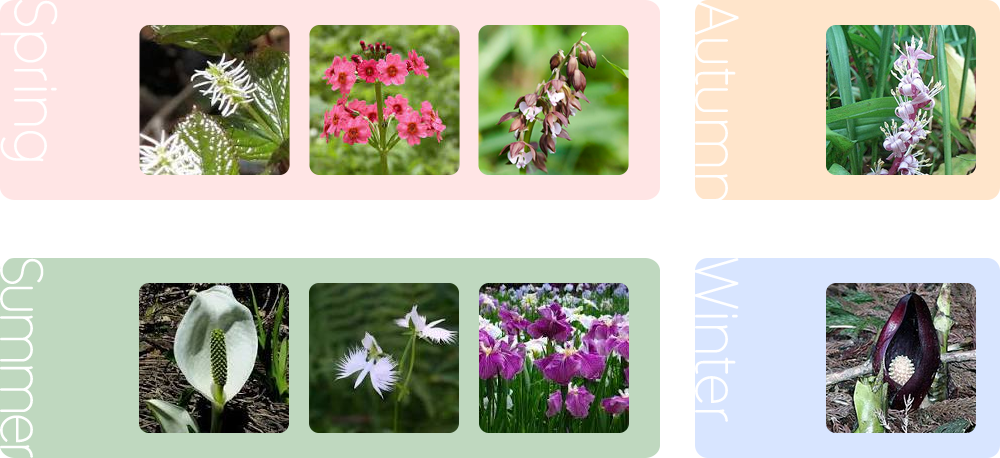 Untouched nature is spread at high-elevated Nineyama Kogen Highland. You will enjoy the nature such as mountain paths to hike and rivers and waterfalls which changes their atmosphere by the season and the time.